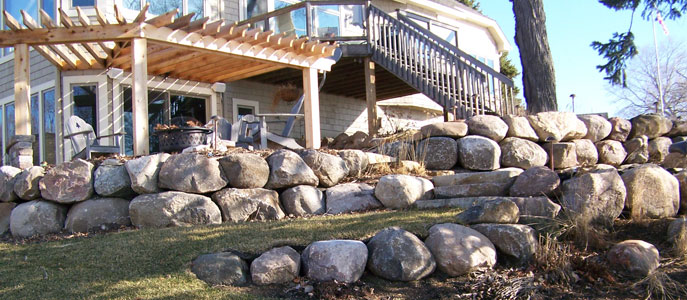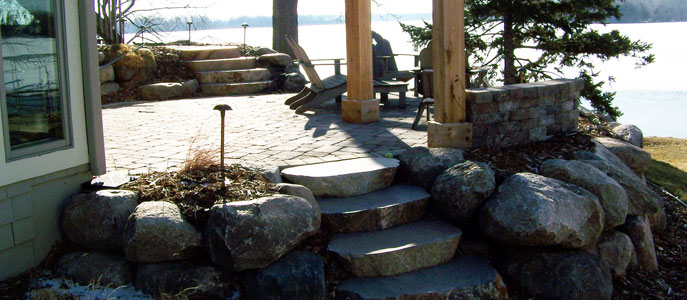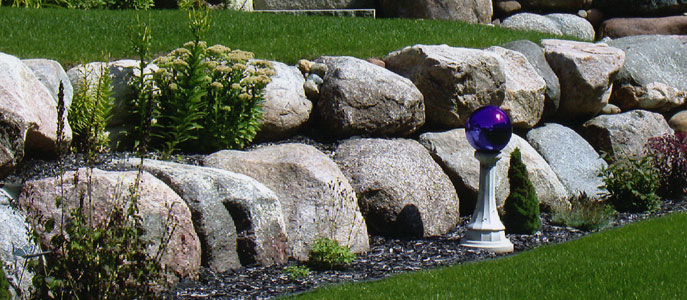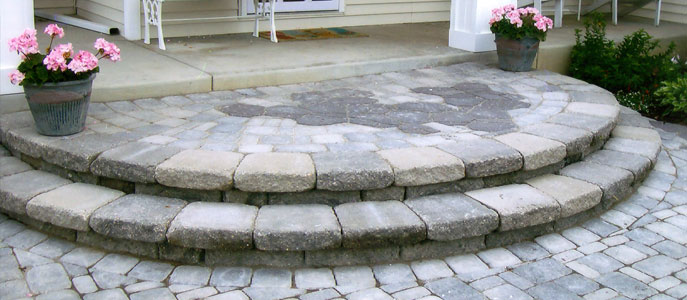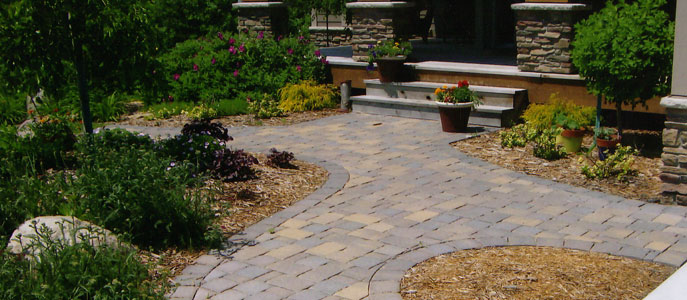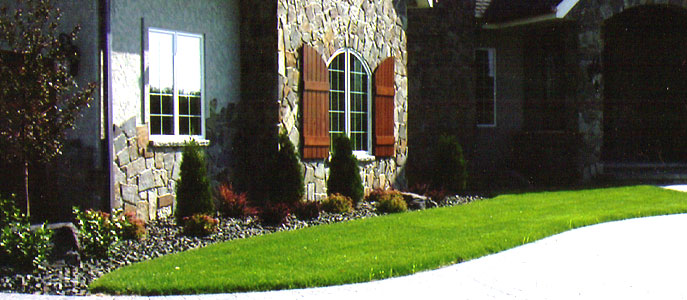 Welcome to BenchMark Landscaping and Design!
My name is Mark Heinz and I've been providing quality landscaping services to the greater Twin Cities area for the past 27 years. I specialize in landscape design, retaining walls, water features, trees and shrubs, patios and more. Whether you are starting from scratch or have existing landscaping that needs some professional help, I will provide you with unmatched expertise backed by outstanding one-on-one customer service.
Review my past projects and you'll see why BenchMark Landscaping should be your first and last call.